When Robeson High School opened in 1977, it was actually too small for the student population at the time. Around 2,300 students enrolled, far more than CPS's expectation of 1,500. Four decades later, CPS voted to close Robeson, citing severe under-enrollment.
Some alumni we talked to described the earlier decades of Robeson students' schedules, taking a mixture of classes in the "old building"—Parker Elementary School, formerly Parker High School—and the "new building," Robeson.
Now, in 2019, there's a newer building: the new Englewood STEM High School. As rising freshmen gear up to enter the new school, we look back on the building that stood in its place, an institution in Englewood for forty years on the corner of 69th and Normal. (As told to Erisa Apantaku.)
✶ ✶ ✶ ✶
Antoine Wright (Class of 1995)
Well, you look inside of Paul Robeson High School, as you walked through the doors, there's that grand staircase that goes straight up to the floors. It goes straight up. You can't miss it. On the right side, there's the gym rooms, the offices, and the portrait of Paul Robeson. And on the left side there's the principal's offices, the assistant principal's office, the cafeterias.
Shirley Harris (Class of 1985)
I grew up right there, 69th and Eggleston. From my front porch you could see Robeson, right there, walking distance. It just seemed like one big party. When we're outside, sometimes even when you're in study hall and everybody's supposed to be quiet, it still was like a big party. It was just nice going through the halls from class to class, getting lost, you know, going through Robeson and things like that. It was just great.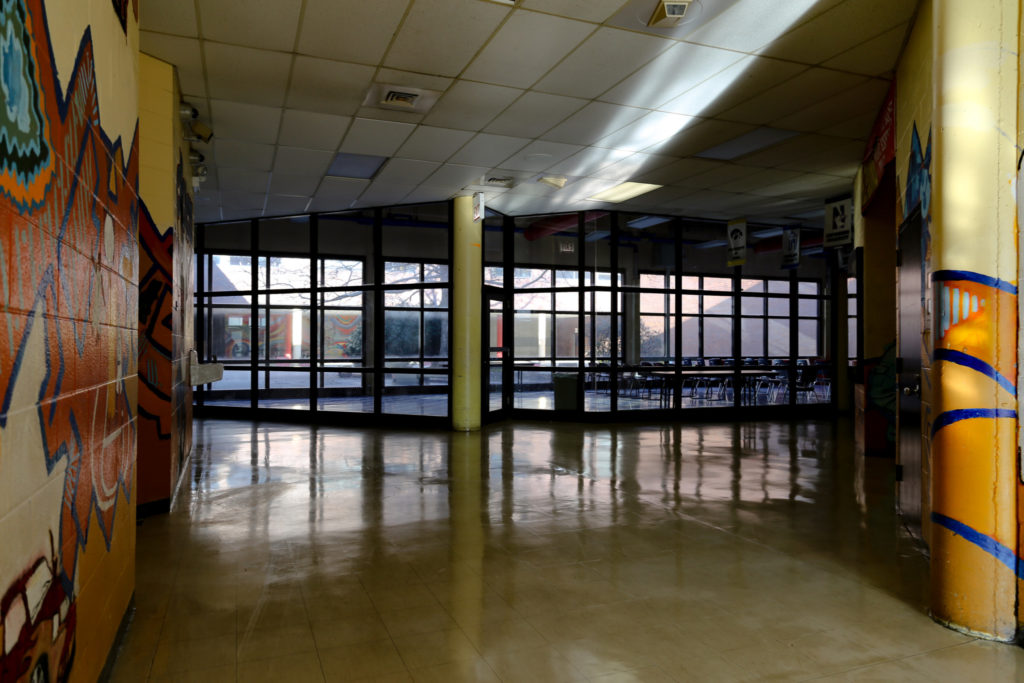 Keith Harris (Class of 1984)
When you look at the model that Robeson and Hope and Englewood and some other schools throughout the city—Julian, Corliss—these places were built like prisons. No windows. Most of them have little triangle-like day areas. The day rooms that are all glass and the light comes in on that. If anybody has ever been to jail or to prison, they know that most of the day rooms or most of the light rooms are in the middle, surrounded by brick, very little outside contact. While going there, we didn't think much of it, but in hindsight it was kind of psychologically gearing the students that went there for a prison-type situation. Whitney Young was all glass and steel, and you could be in the classroom and look out the window and see everything. At Robeson, there wasn't that.
Liz Chambers (Class of 1978)
Englewood was such a flourishing community. There was a store where you could get your shoes shined. There was a store you could buy anything you needed. Whether it was the currency exchange, it was the dry cleaners. It was everything. It was such a thriving community. You walked to the corner of 69th and Normal, everything was there. There was nothing that you needed to go outside of your community for. All we had was community. So, we helped each other out and we did what we needed to do to sustain our community.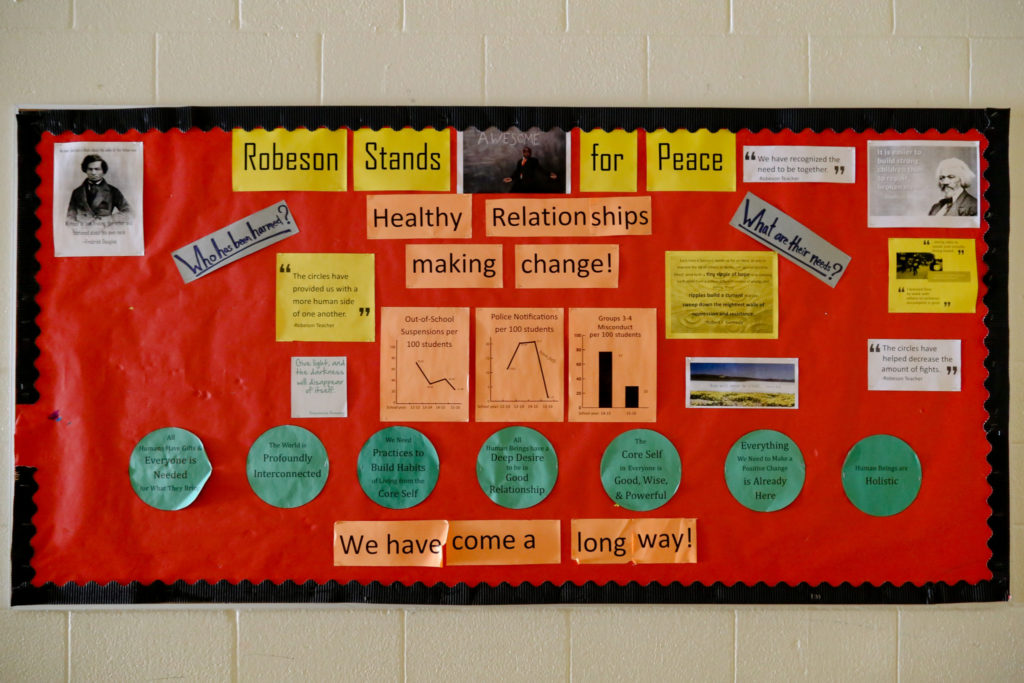 Christian Owens (Class of 2018)
When we were trying to learn in classes, you always feel the ground shaking. You always hear a big booming sound going on outside. You think that wrecking ball was gonna come through the classroom because that's how loud the construction was.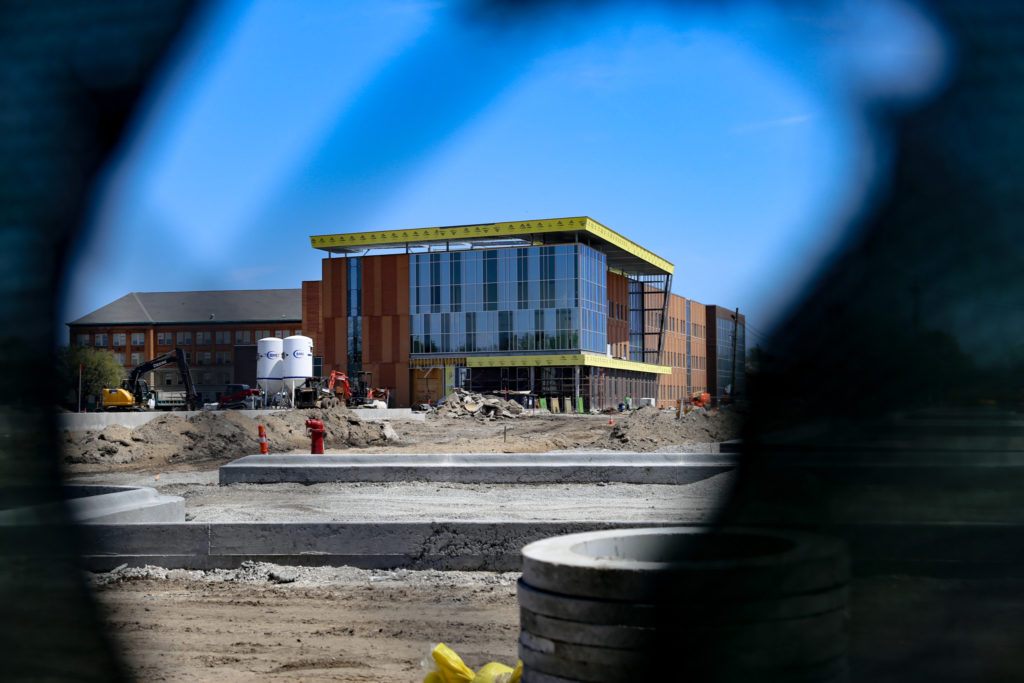 ✶ ✶ ✶ ✶
Erisa Apantaku (@erisa_apantaku) is the executive producer of South Side Weekly Radio. Last year, her team completed a multimedia project about the history of Robeson High School.