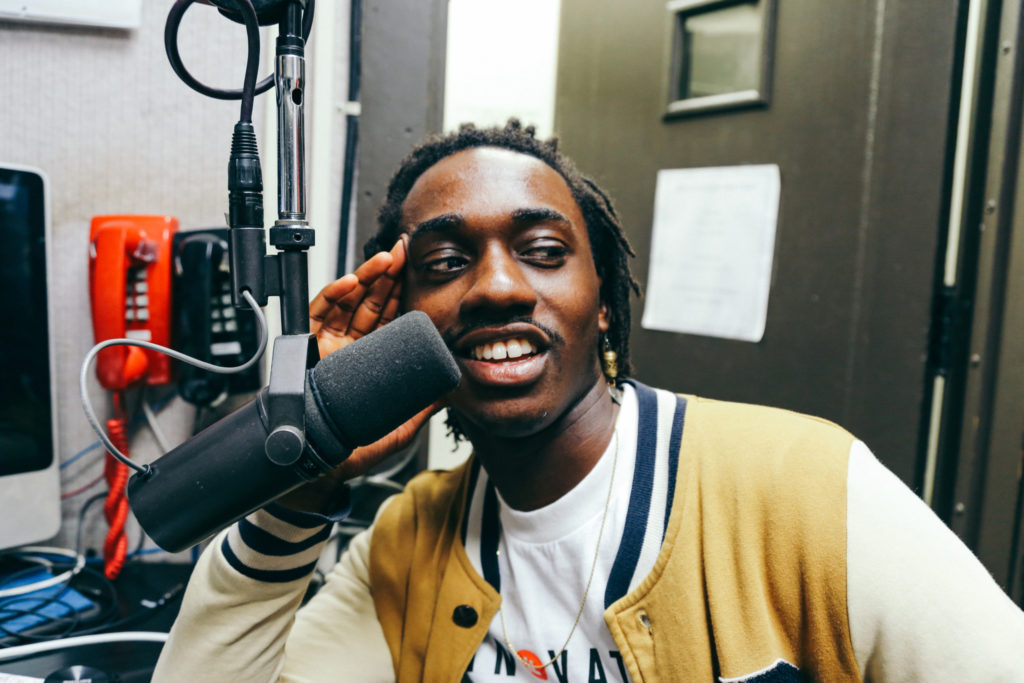 St. Adalbert Church is no longer being sold to the Chicago Academy of Music, but its future is still in flux
Researchers make the case against charter school expansion in Chicago and beyond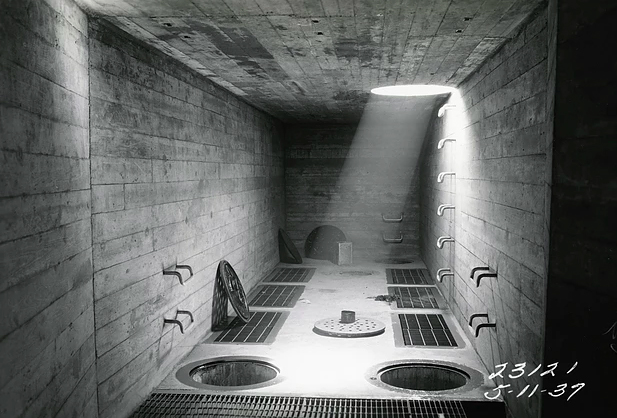 An ambitious book chronicles the early years of the South and West Sides' sewage systems
An uncertain future for the small, strange Great Books school
A new history showcases Black Chicagoans' complex relationship with nature
Features | Food | Politics | Woodlawn
First Presbyterian Church has fostered community gardens since the nineteenth century. Its now-former pastor nearly put an end to that.
Agriculture | Features | Food | Politics
After the near-sale of a community garden in West Englewood, questions arise about what it takes for gardens on the South Side to stay afloat.
Some of the farmers behind the city's newer generation of cooperative farms
The factors that could impede reform to Cook County's assessment system
The Pullman Porter Museum renews its push for a national registry
Japanese-Brazilian cuisine finds an audience in Little Village
Grilled steak, seasoned veggies, and some of the best café con leche ever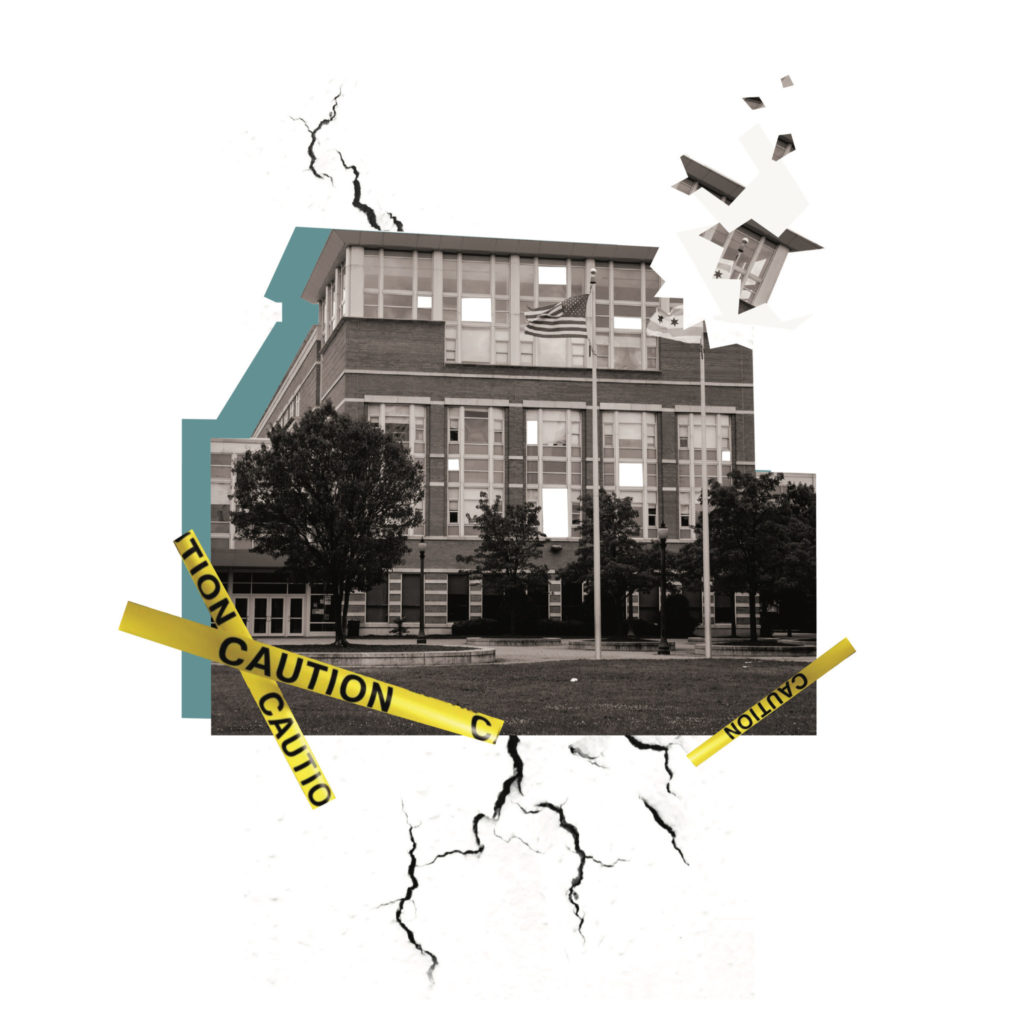 Education | Features | Politics
Before NTA conversion proposal, emails reveal multiyear history to the plans for a new neighborhood high school