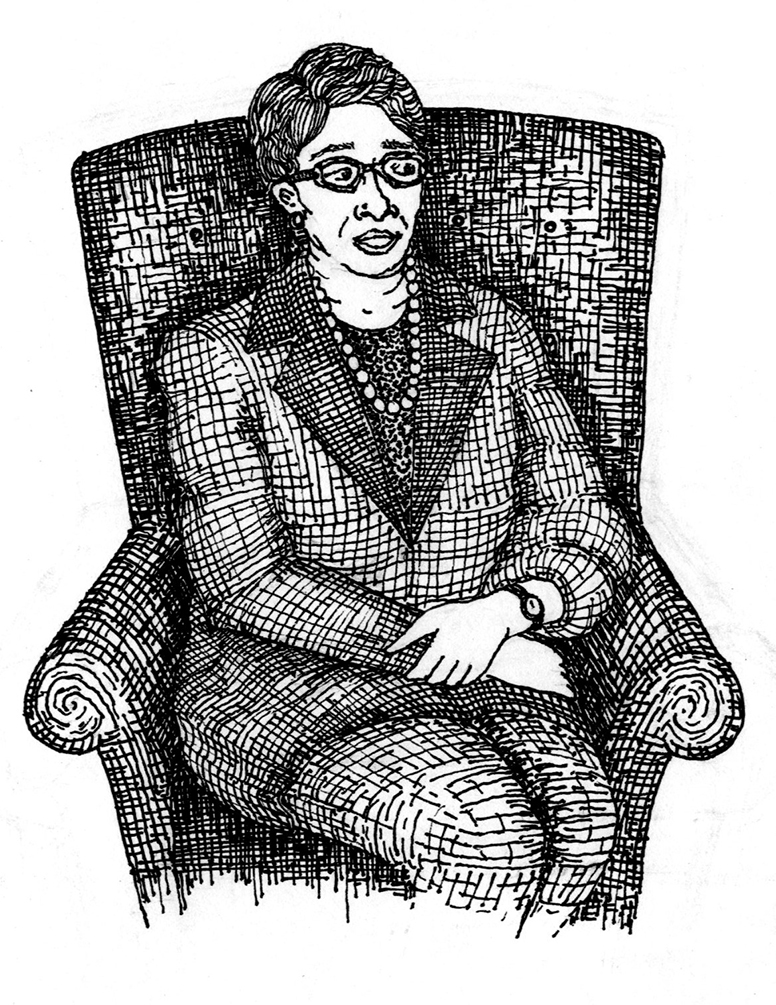 During the penultimate week of October, temperatures in Chicago fell to unseasonable lows, sending many of the city's residents into the heated refuge of their homes. Nineteen women and twenty-three children in Englewood, however, were afforded no such luxury. Save for a few spare blankets and space heaters, the residents of Clara's Place, a thirteen-unit housing complex for homeless women and children, endured the week without heat. 
The gas service at Clara's Place was discontinued on October 16 due to an unpaid gas bill in excess of $20,000. Fortunately, eight days after the heat was shut off, an anonymous donor paid both the gas bill for Clara's Place and another $11,000 gas bill for Clara's House, its short-term housing counterpart. Their heat was restored, and with it, their confidence.
"God is going to take care of us. We're going to stay open," Clara Kirk, the seventy-two-year-old founder and head of both shelters, assured me, briefly turning her attention away from the months-old child she cradled in her arms.
The donation, however, while generous, is akin to giving a cancer patient a dose of morphine. Because the shelter relies solely on donations to cover its every expense, long-term funding depends wholly upon the whims of the general public. No single injection of funds will remedy the organization's long-term solvency issues.
The shelters were not always in such dire straits. Both Clara's Place and Clara's House were funded by state and federal grants—via the department of Housing and Urban Development—for a number of years,  after opening in the late eighties. However, in 2007, the West Englewood United Organization, the organization through which Kirk runs both Clara's House and Place, was unable to raise the almost $500,000 in matching funds necessary to receive grant money, rendering the shelters ineligible for government funds. Ever since, the shelters have depended on donations.
This means that funding for the shelters—which Kirk says together cost around $650,000 per year to run—is unreliable at best. While Kirk remains confident that her shelter will survive, plans to secure further funds are nebulous.
"We're going to apply for grants from the city and the state. We're going to get donations; God is going to give us donors," Kirk said. "People are going to hear about us far and near. People have been great about donating to us, and I believe that they are going to continue donating to us."
While few specific strategies for garnering greater financial support have materialized, Kirk noted that the shelter's board members have planned a telethon for December 19 to raise funds for the shelters. Beyond this effort, however, there exist no concrete plans to acquire more funding.
In spite of the obstacles, Kirk is determined to stay open. "We're going to work hard to establish ourselves again," she says. "We'll be just as good as we were twenty years ago, and better."