Welcome to the South Side Weekly's second annual Comics Issue. In the past, the Weekly has published profiles of South Side artists, musicians, and activists, stories about political events and community gatherings, and even recipes from local food institutions—all in comic form. This issue, chock-full of words and pictures about life on the South Side and in Chicago, is our ode to nonfiction comics and their ability to talk about place in ways words alone can't. These aren't comics to be skimmed over, as you might do with the comic strips in the back pages of the Tribune—these are labors of love, meant to be sat down with, reread, returned to.
Comics
A comic by Casandra Michel of Sarah E. Goode Academy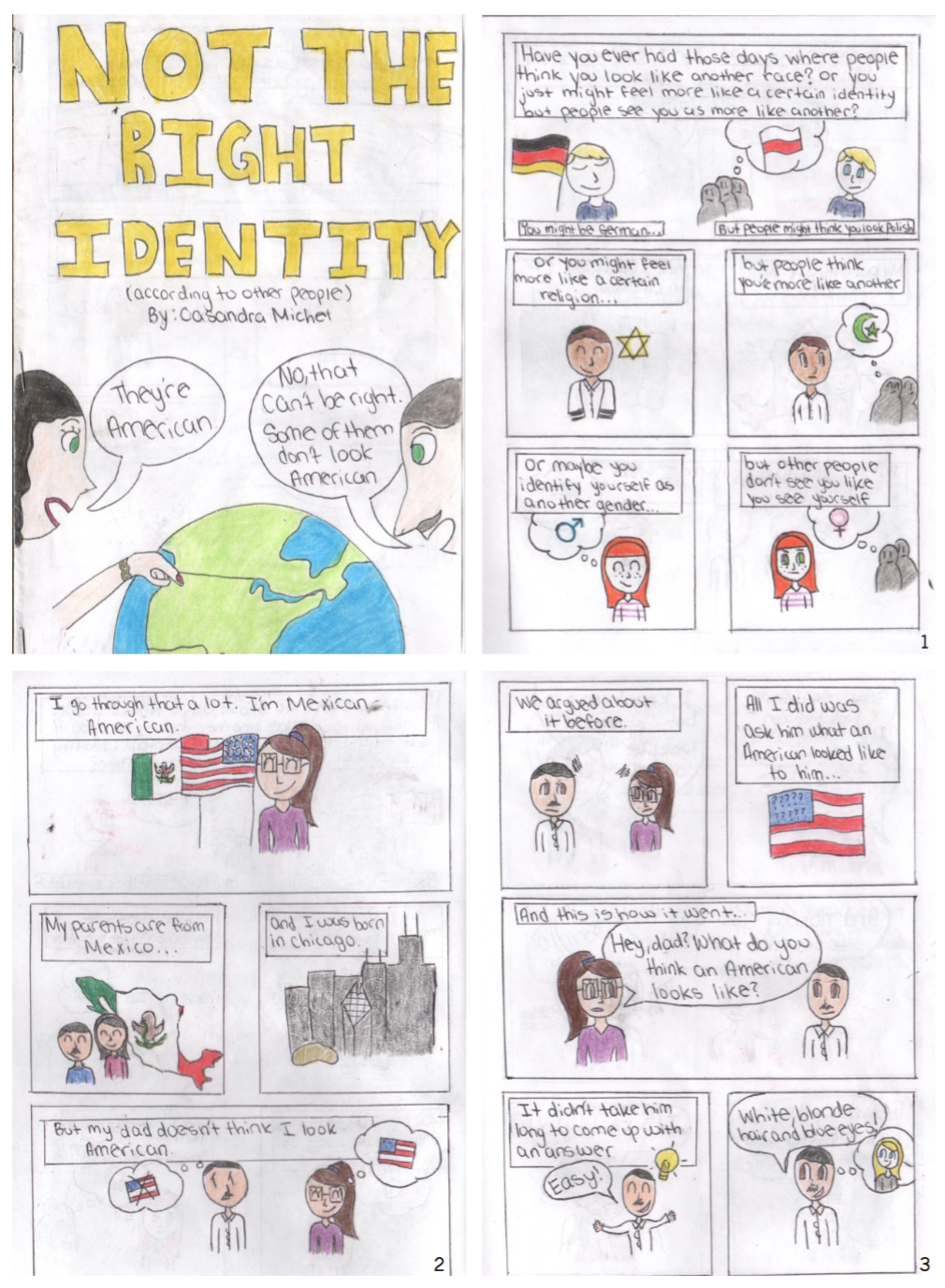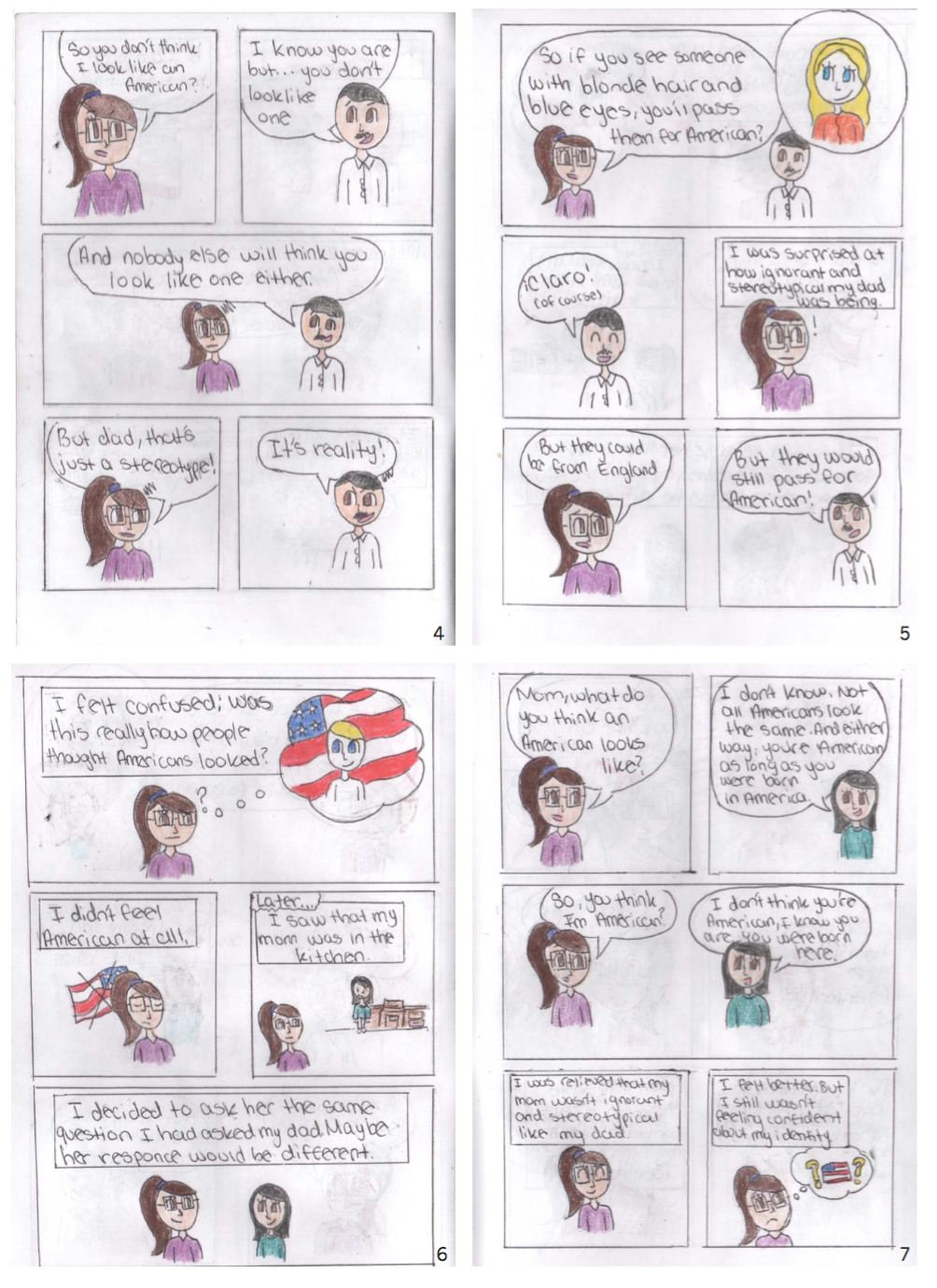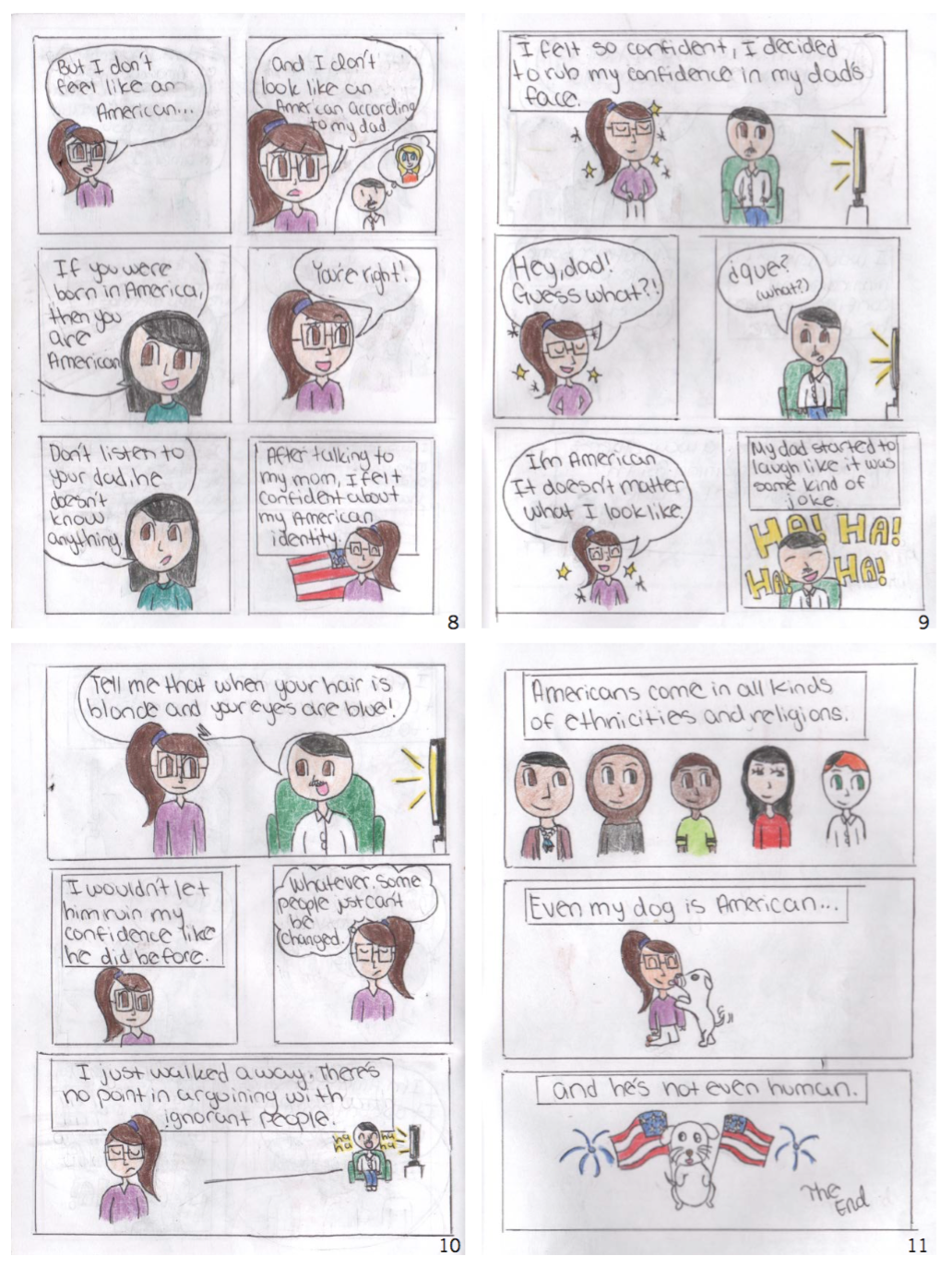 For the People Artists Collective (FTPC) is a group of radical artists of color based in Chicago. FTPC consists of artists who also organize who aim to create work that "uplifts…struggle, resistance, liberation, and survival within and for our marginalized communities and movements in our city and our world." Color Me Rising is a collaboration between For the People and Chicago Childcare Collective. Originally published in 2015 and currently sold out, Color Me Rising is a radical children's coloring book that tells stories of liberation and resistance in Chicago. In anticipation of the book's first republishing later this summer, the Weekly has reprinted some of its pages for you and your children to color in and learn from. forthepeoplecollective.org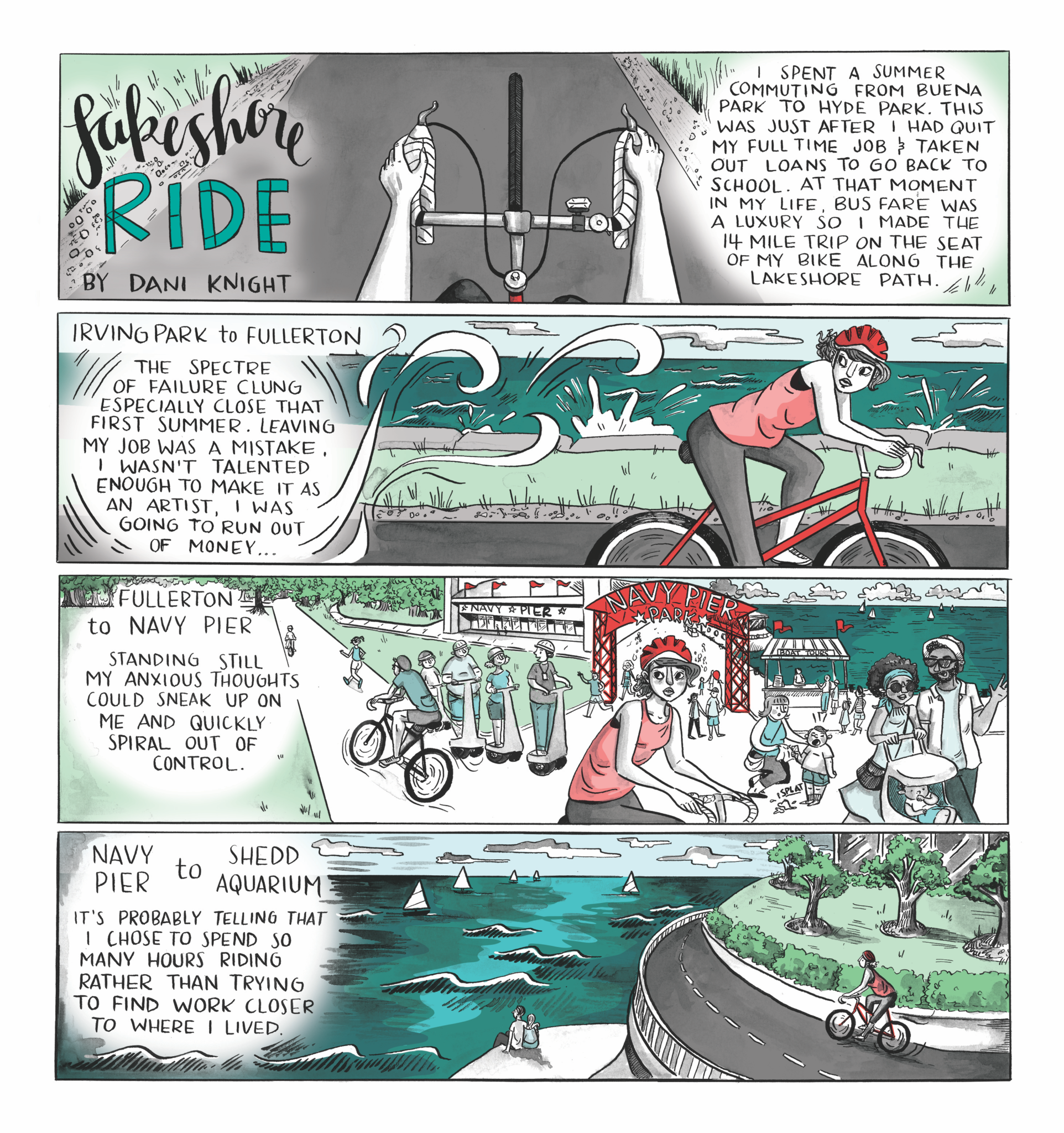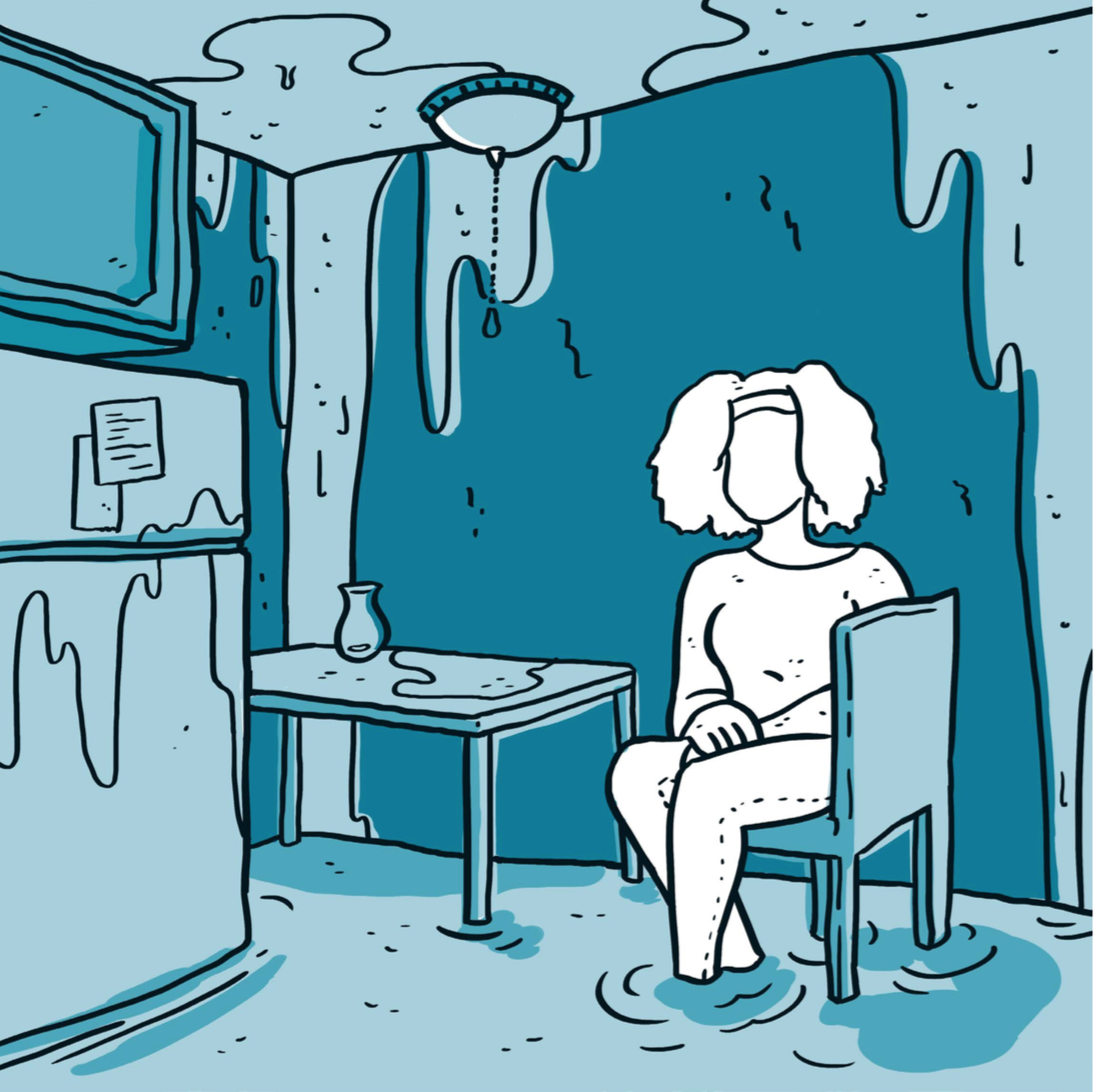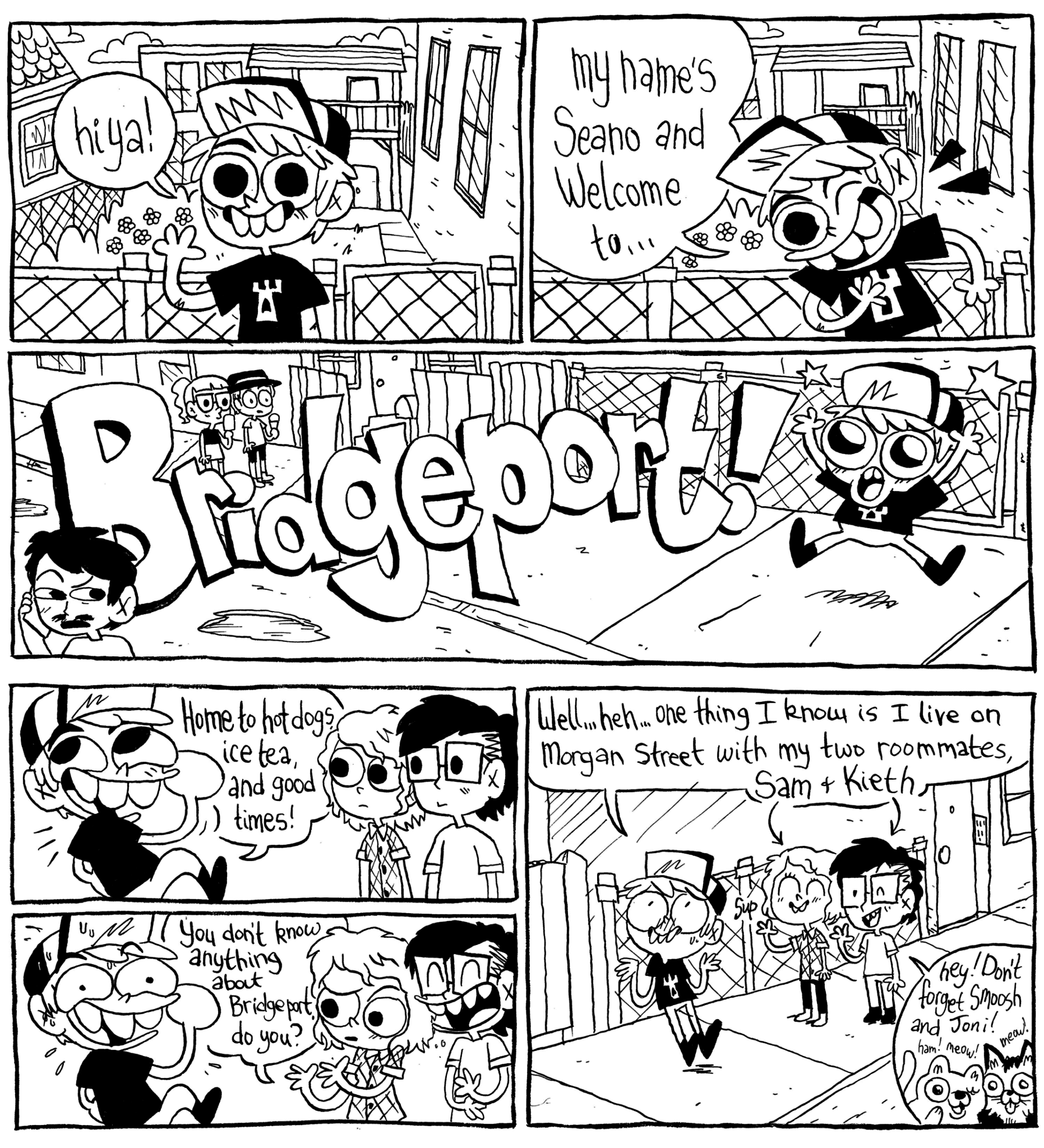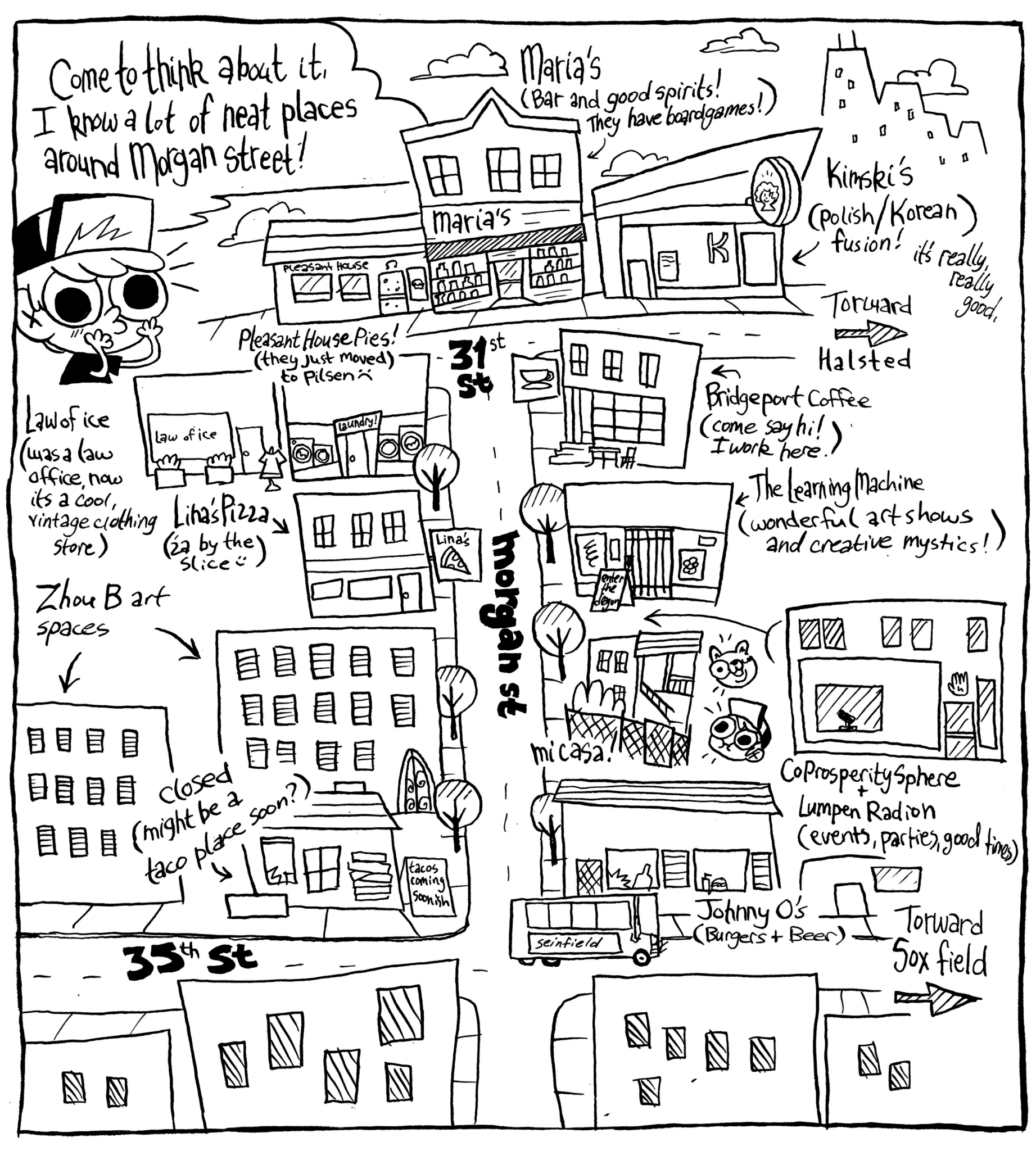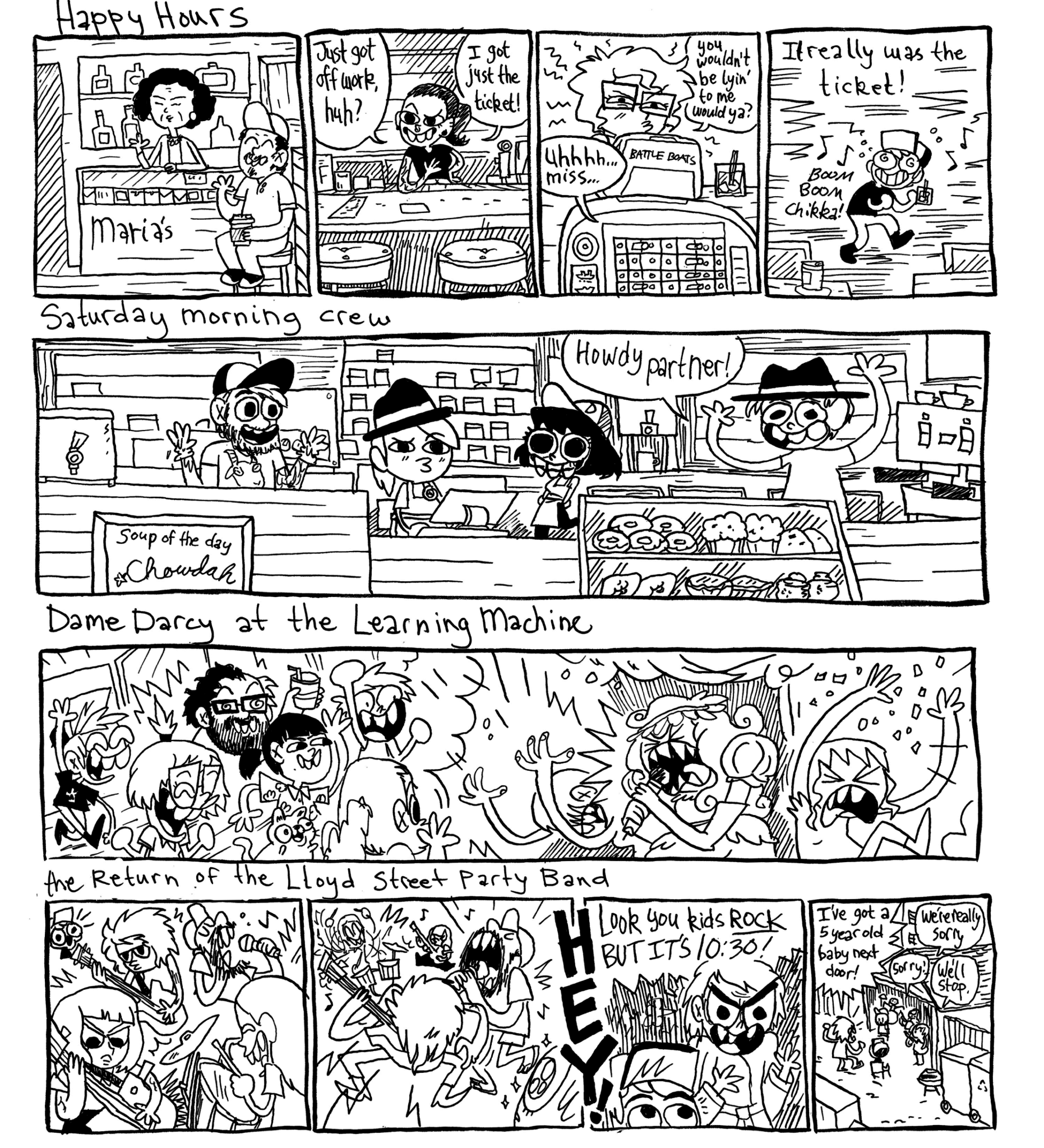 Comics
An excerpt from Illustrated Press's "Kedzie Avenue"
This comic is taken from the forthcoming book Kedzie Avenue by Illustrated Press, which will be published in late 2016. Kedzie Avenue is an examination of a north-south street that runs through the entire city of Chicago. The result of "years' worth of reporting and interviews, the book will weave personal narrative, journalistic reporting, and frame-by-frame illustration into a portrait of the city at large." This excerpt depicts some of the early history of Kedzie Avenue and Chicago. For more information, see kck.st/1wsLhx