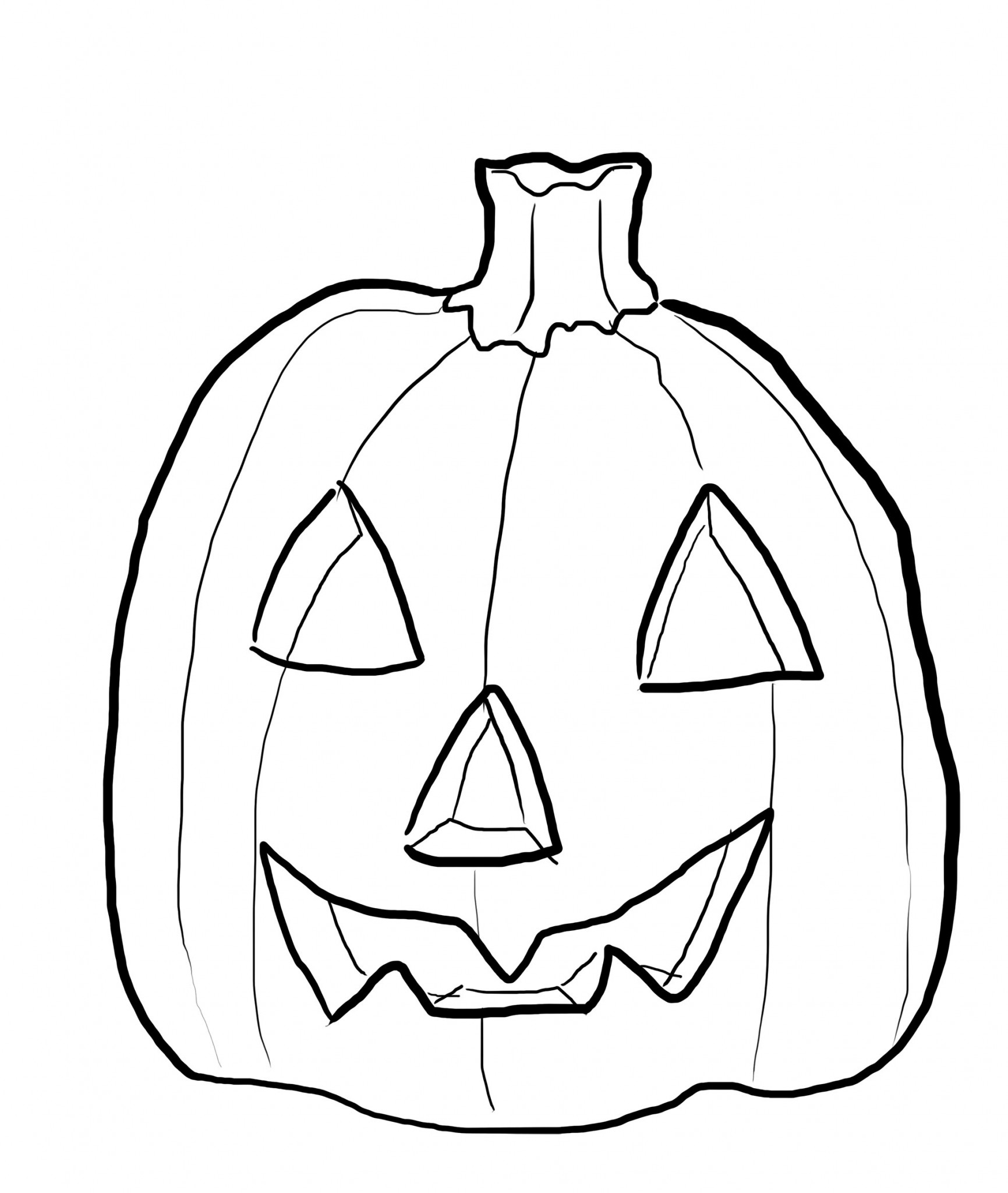 In the late afternoon on November 1st, Dvorak Park looks bleak. A boy walks briskly across the playground and quickly disappears out of sight, but otherwise the Pilsen park is empty. Inside its East Gym, however, volunteers are carefully applying paint to kids' faces. With white paint as a base, the end product resembles a kind of Jack Skellington, though kids request hearts, flowers, mustaches, whiskers, and other creative designs on their cheeks and foreheads. Painted like whimsical calaveras, "skulls," they're celebrating Día de los Muertos, a Mexican holiday that remembers and honors the deceased.
Elevarte, a volunteer-run organization that promotes youth development through free art programs, has been holding this Day of the Dead event—called Muertos de la Risa with a Sugar Skull Rush in this year's incarnation—since 1979, making it the longest running Day of the Dead–related event in Pilsen. Youth performers from Elevarte programs Calavera Circus and Aztec Dance Chicago put on a show that features acrobatics, singing, and Aztec dance; following the show is a community procession that starts at Dvorak Park, loops around the immediate area, and enlivens Pilsen in a night of joy and remembrance.
"Growing up in a Mexican-American family, we didn't dive too much into our Mexican roots," says Lizette Garza, an Elevarte volunteer. "Working here really allows us to come together as a community and celebrate the lives of those who have passed away."
Through the event, Elevarte also hopes to tackle obesity and diabetes. The organization has partnered with The Peoples Cook, a company from the Twin Cities that works with local artists to nourish communities, to help the cause. They serve "Mighty Mixtas," a Guatemalan hot dog made of corn tortillas, pork or protein substitute, and grilled vegetables. "It's the perfect balance of protein, starch, and vegetables," explains Mero Cocinero Karimi, head of the travelling culinary troupe.
People of all ages and races huddle together in the cold and enjoy their "Mighty Mixtas" as they share stories of family members who have passed away and store energy for the procession. Elevarte's Day of the Dead brings the community of Pilsen together to find the right balance—not only between food and exercise, but also between fun and respect, and between Mexican and American roots.