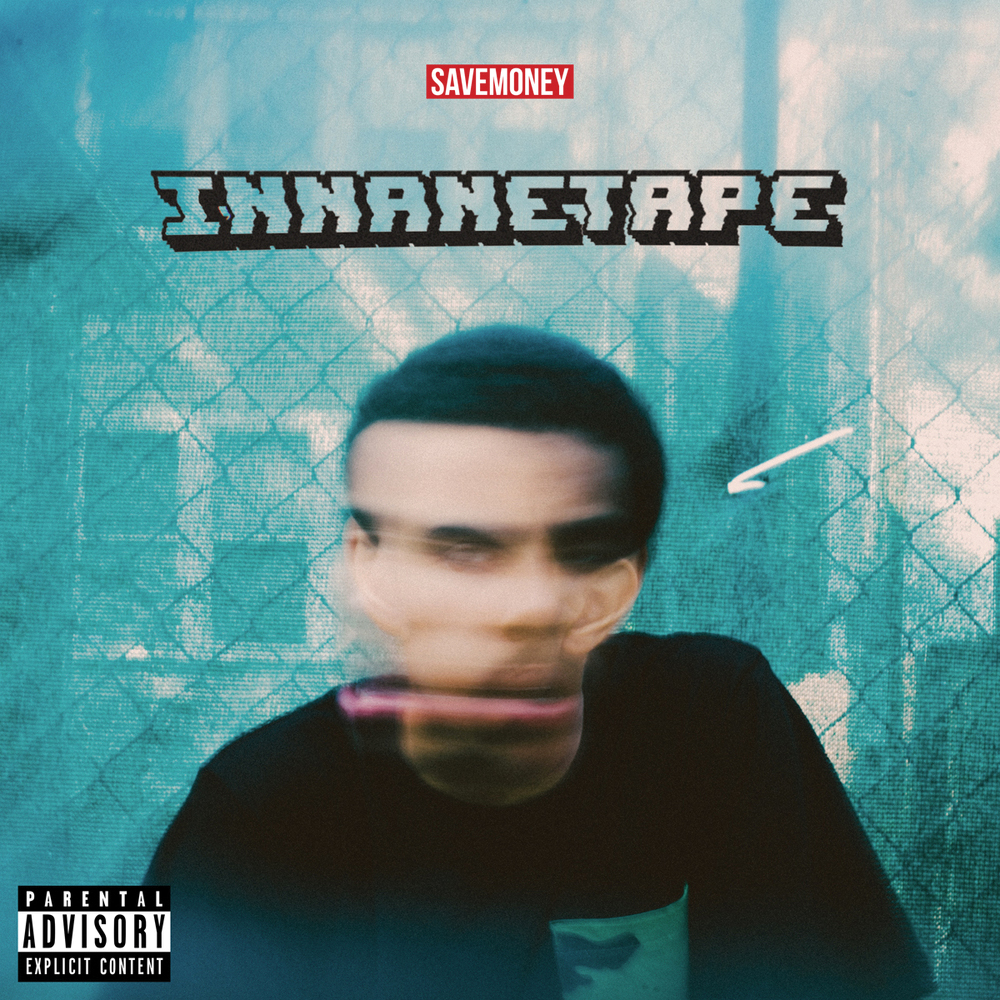 When Chance the Rapper returns to Hyde Park for his show next weekend at Mandel Hall, it will be seen by many as a sort of homecoming for the young rapper, who earlier this year released his universally acclaimed debut album, "Acid Rap." Chance has deep roots on the South Side: he grew up here, and has long been involved with the rap crew Save Money. That collective counts Vic Mensa among its members, former lead rapper and singer of the now-disbanded genre-fusion group Kids These Days. But while Chance has soared in his artistic achievements, the latest offerings from Mensa and the other members of Kids These Days have fallen short.
Apart from Chance, Kids These Days has been the most successful group affiliated with Save Money, playing Lollapalooza in 2011 and receiving national acclaim for their unorthodox style, a mixture of soulful rock and hip-hop. The group had been gigging around Chicago since  2009, where they played the local club circuit and amassed a significant local following. They first came to national attention, though, after a raucous performance at South by Southwest in 2011, and were slated to be the next incarnation of The Roots, albeit a good deal sunnier and catchier. Their sophomore album "Traphouse Rock," released in 2012 and available for free online, is an enthusiastic blast of horns and hip-hop, with Mensa's lyrical flow blending neatly in with the rest of the band's funk and soul. The album is, in some sense, a joyful exploration of what can happen once the lines that divide genres begin to blur.
After the band's breakup in early 2013, Mensa stated in an interview with "XXL," that one reason for the split was that "no one wants to feel stifled when making music" and that, in upcoming projects, having sole control over his artistic vision would lead to a better, "uncompromised" product. Unfortunately, his latest effort, the free mixtape "Innanetape," suffers to some extent from its lack of genre-bending; Mensa simply begins to sound like a second-rate Chance.
The truth, though, is that Mensa just isn't as good or as consistent as Chance. Where Chance is playful, Mensa is frenzied, and at times the album feels like a frenetic, hyperactive attempt to stuff as much wordplay and alliteration as is humanly possible into fourteen songs. Mensa does show flashes of brilliance on tracks like  the amped-up "Tweakin'" or the soulful, relaxing "Orange Soda." This certainly is not an album to ignore or skip, but the latter half is forgettable, and Mensa's lyrics are often unintelligible. When Mensa gripes, on "Orange Soda," about not making a newspaper list of the best Chicago rappers, he argues that "maybe it's because I'm so much more." But it's difficult to agree with him, if only because he's chosen not to be "so much more" by leaving a band that was extremely original and exciting for music that sounds somewhat ordinary.
What about the rest of Kids These Days? While they haven't yet officially released any new music, four members of the band formed Marrow,  a slightly blander group. While there's no indication that Marrow will put out unenjoyable music, it's difficult to be very excited about a band that lists their first musical influence on Facebook as The Beatles, especially considering the previous work of its members.
Both Vic Mensa and Marrow may suffer from the same problem: the pressure to continue producing  high-quality, original music without necessarily still having the ability. Kids These Days often sounded brash and immature, but there was a refreshing quality to their music that struck a chord with listeners and both artists sound as if they're struggling to retain it in their new work. Would a band like Kids These Days have been better served by being forced to toil in obscurity for a number of years, refining their sound? Did they feel too much pressure to continue producing similar music, and disband as a result? These are difficult questions, especially since the break-up of the band seems to be a product of the same tension that made their clashing styles so exciting in the first place.