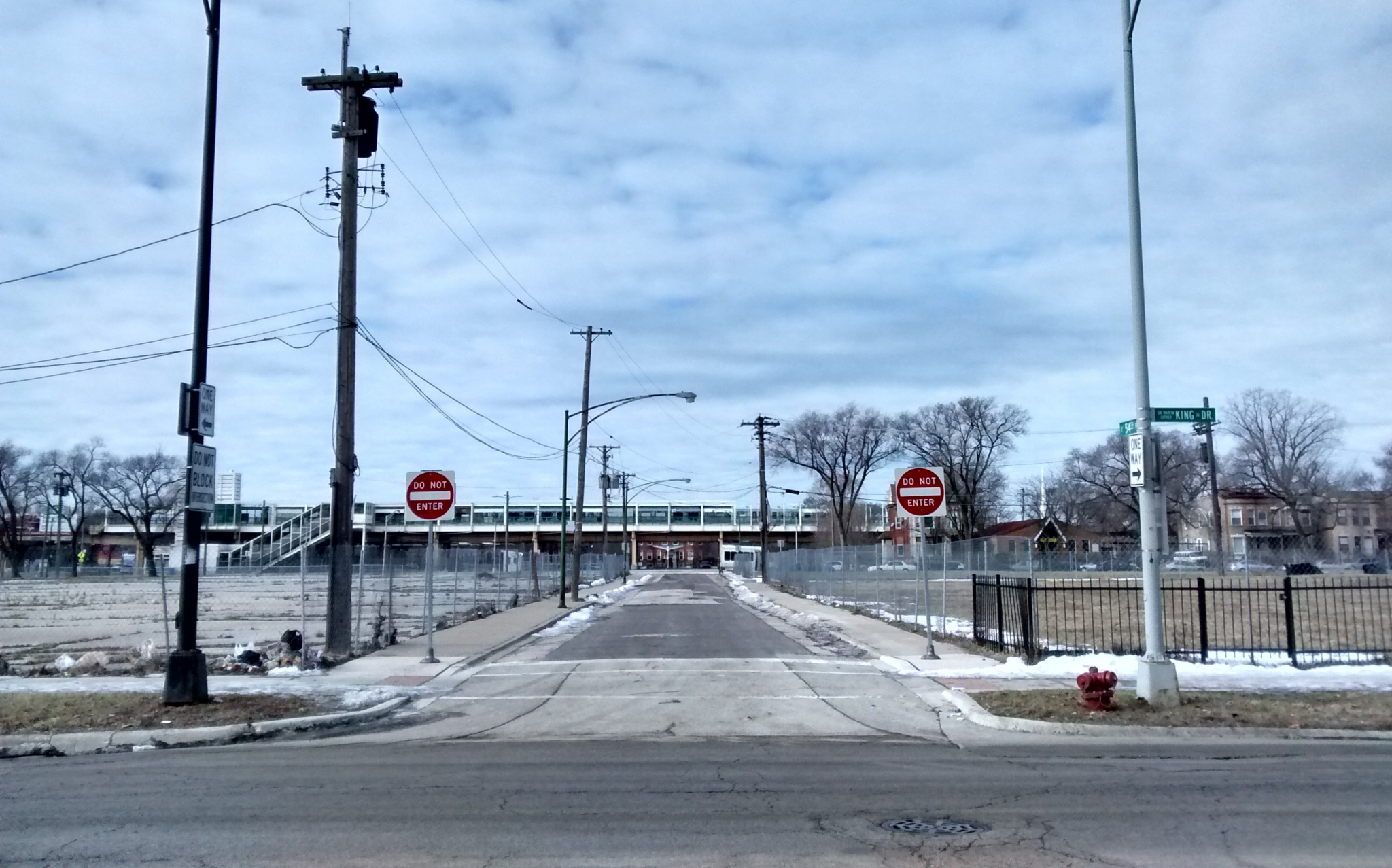 What it means to support the presidential library on the South Side
Waiting for Godot at the Court Theater
A selection of adaptations that inspired director and Court Theatre resident artist Ron OJ Parson's staging of Samuel Beckett's absurdist play Waiting for Godot are singled-out on a large poster hanging in the Court Theatre's lobby.
Diane Latiker grows her afterschool programs in West Pullman
The Kids Off the Block Youth Center on the corner of 117th Street and Michigan Avenue only recently reopened its doors.
In a powerful performance, Roger Guenveur Smith explores the troubled legacy of Rodney King
On the night of March 3, 1991, Rodney King became a household name.