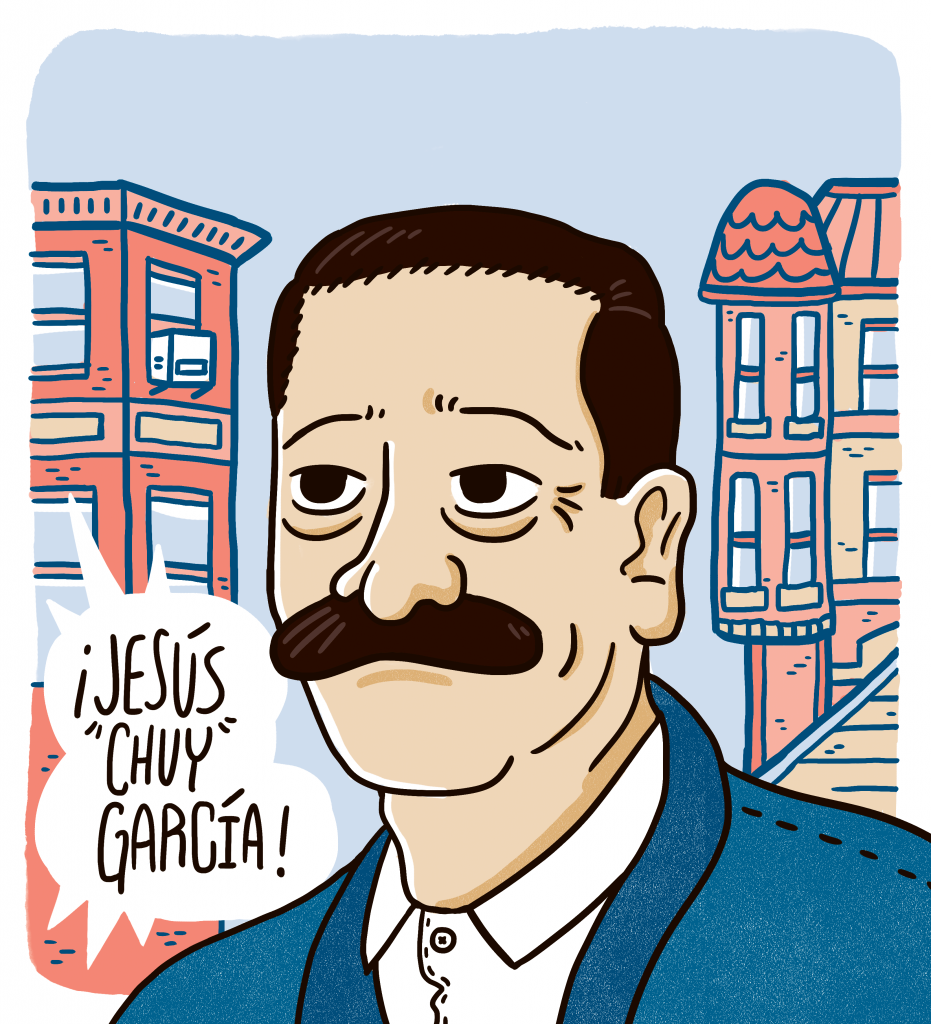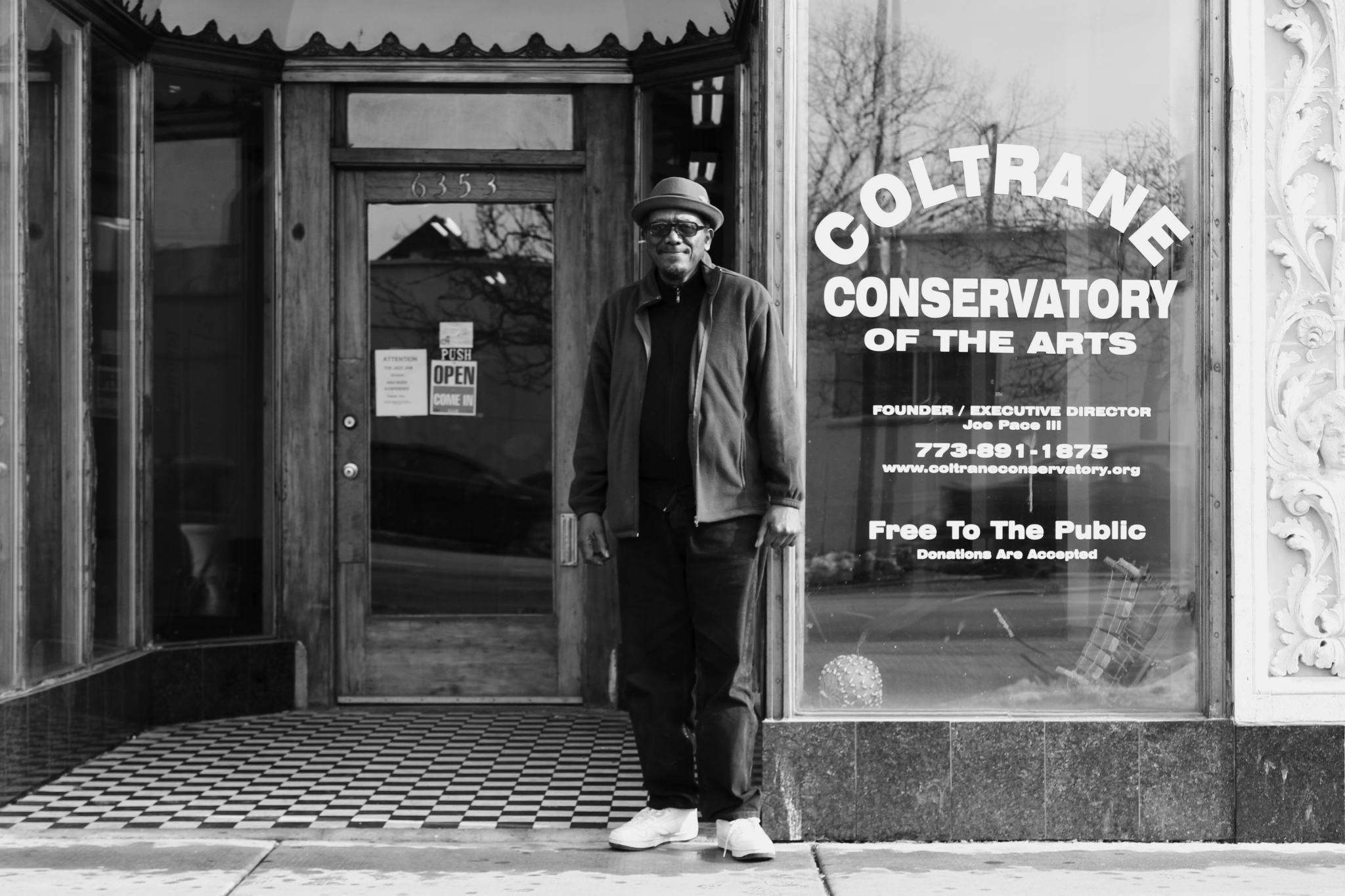 Woodlawn's Coltrane Conservatory offers an accessible jazz education
"Exodus" at the Arts Incubator
A lot of good design went into giving the Washington Park Arts Incubator a welcoming and airy street-side façade, with its big, vulnerable glass windows. An artwork like Alfredo Salazar-Caro's "In and Out, In and Out, In and Out" demonstrates just how easy it is to shut that illusion of openness down.
"HOLDING" at ACRE Projects
Watching his feet tremble, I know he is going to fall off the wall. Luckily for him, he gains stability on his perch—two rocks bolted a few feet from the ground—and suddenly appears immovable.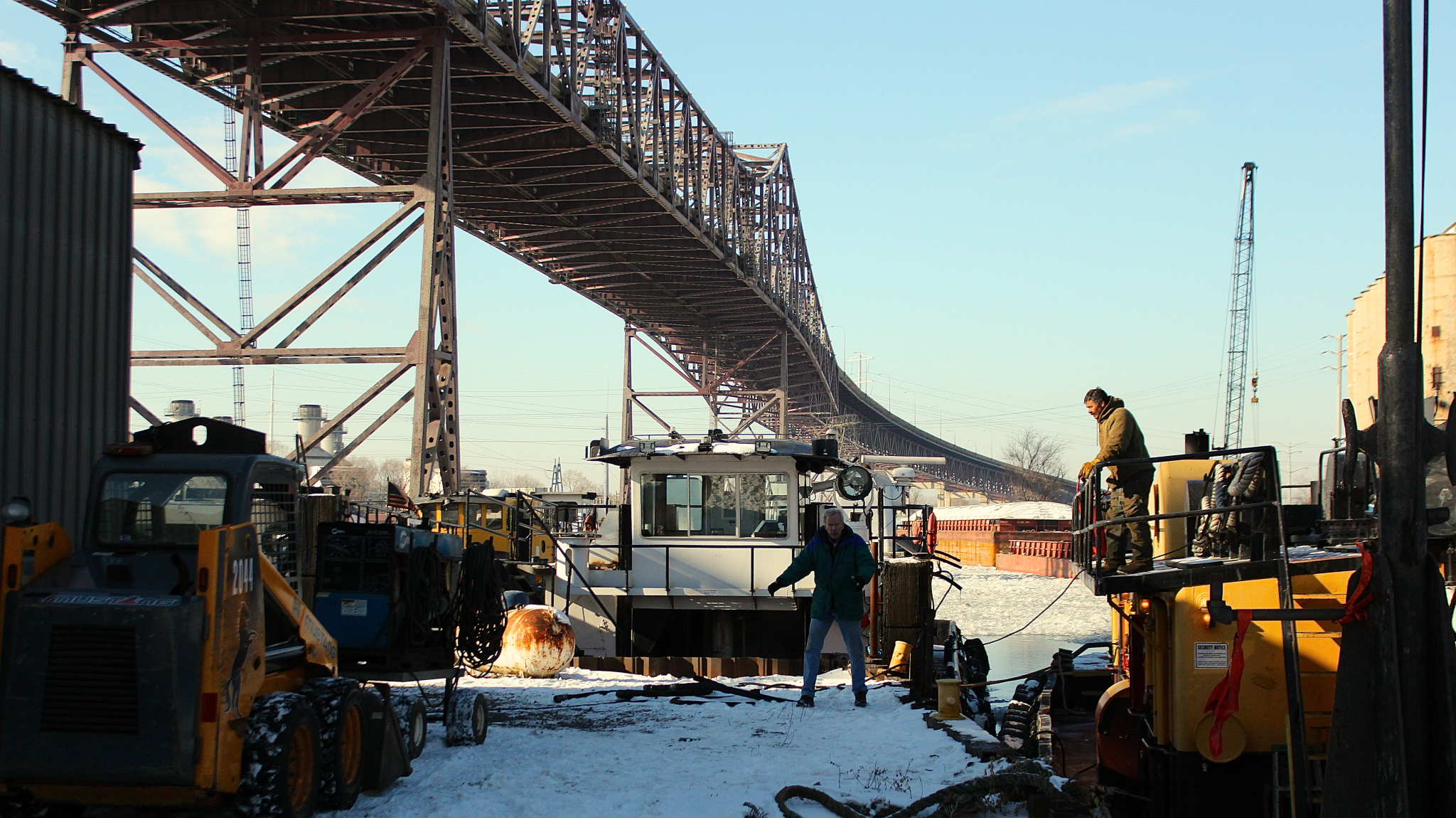 Black Diamond Marine keeps Chicago's past in the present