This week on SSW Radio we talked about Chicago Black Restaurant Week, heard the daily commute of a South Side student dancer, and checked in with the Extraordinary Everyday Marriage Duo about how to make love work
As part of our Black History Month series, we asked listeners like you what Black History Month means to them.
"Instead of me asking Chicago Restaurant Week to provide more of an African American representation," Lauran Smith, organizer of Chicago Black Restaurant Week explains, "I just created the week myself." Now in its third year, the Weekly's Erisa Apantaku asked Smith about how she organizes the week and what she hopes Chicago Black Restaurant Week will look like in future years.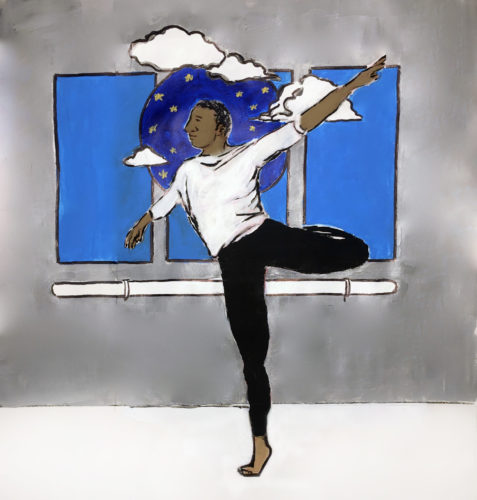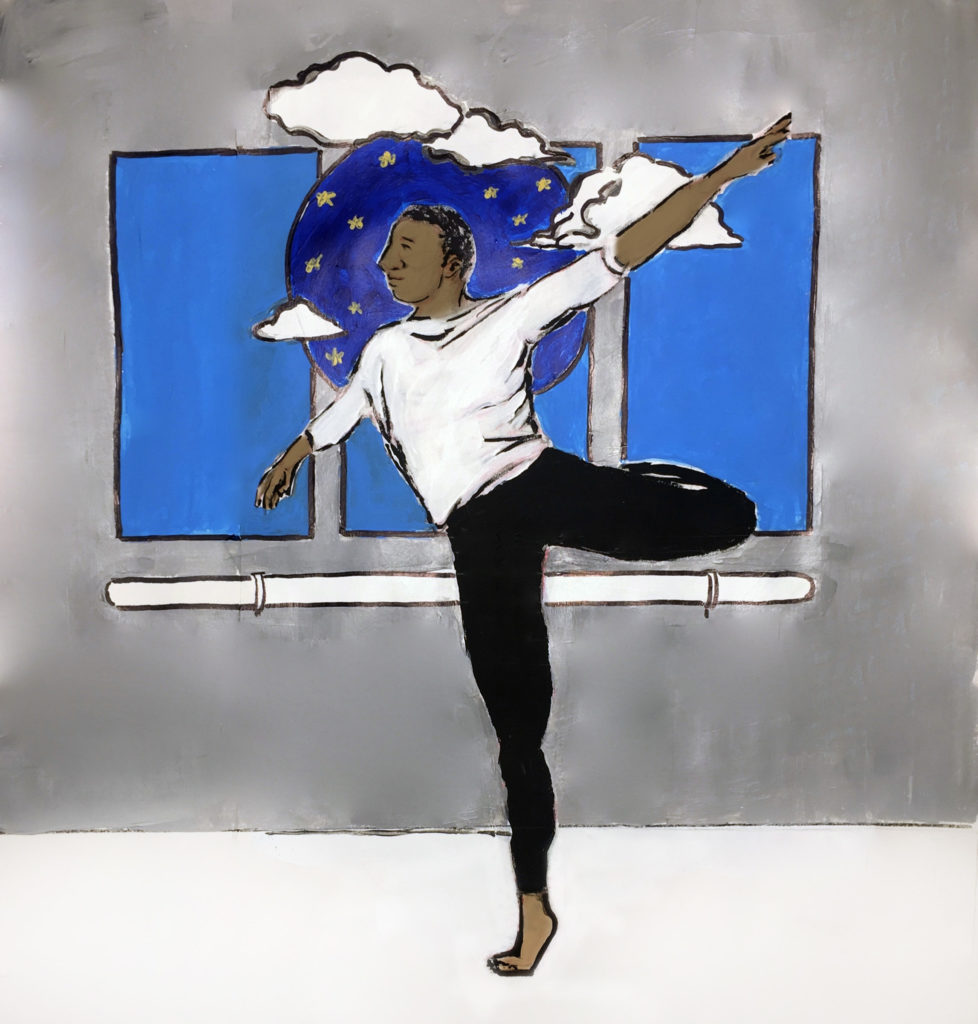 Dancer Isaiah Day took us through his morning commute, which starts at 6am (5am if he has homework to finish) in Hyde Park and ends at the Chicago Academy of Arts in River West.
The Weekly Read returned with part two in a series of interviews with the Extraordinary Everyday Marriage Duo Sean and Dorian H. Nash. In this conversation, they talked to listeners about how to build a strong foundation to any relationship. They also highlighted the importance of Valentine's Day and what the celebration can do for your relationship. "It's little things," Sean explains. "When you put thought into expressing how you feel and recalibrating your love for your partner, I think those are the kinds of gifts that go a long way."
And in between, the Weekly Read explained why we should date everyone you meet.
[break]
Support community journalism by donating to South Side Weekly