In 2019, the Weekly continued to publish stories that illuminated the achievements and struggles of Chicago's residents, provided useful information to our readers that can't be found anywhere else, and highlighted places and people special to the South Side.
We started off the year with comprehensive coverage of the city elections, with profiles of aldermanic candidates, coverage of the elections in every South Side ward, and feature stories on the critical race in the 20th Ward and the political fragmentation of Englewood and Chinatown. And we published op-eds that helped shape citywide discussion, from Mayor Lightfoot's progressive promises to rent control as protection for survivors of domestic violence.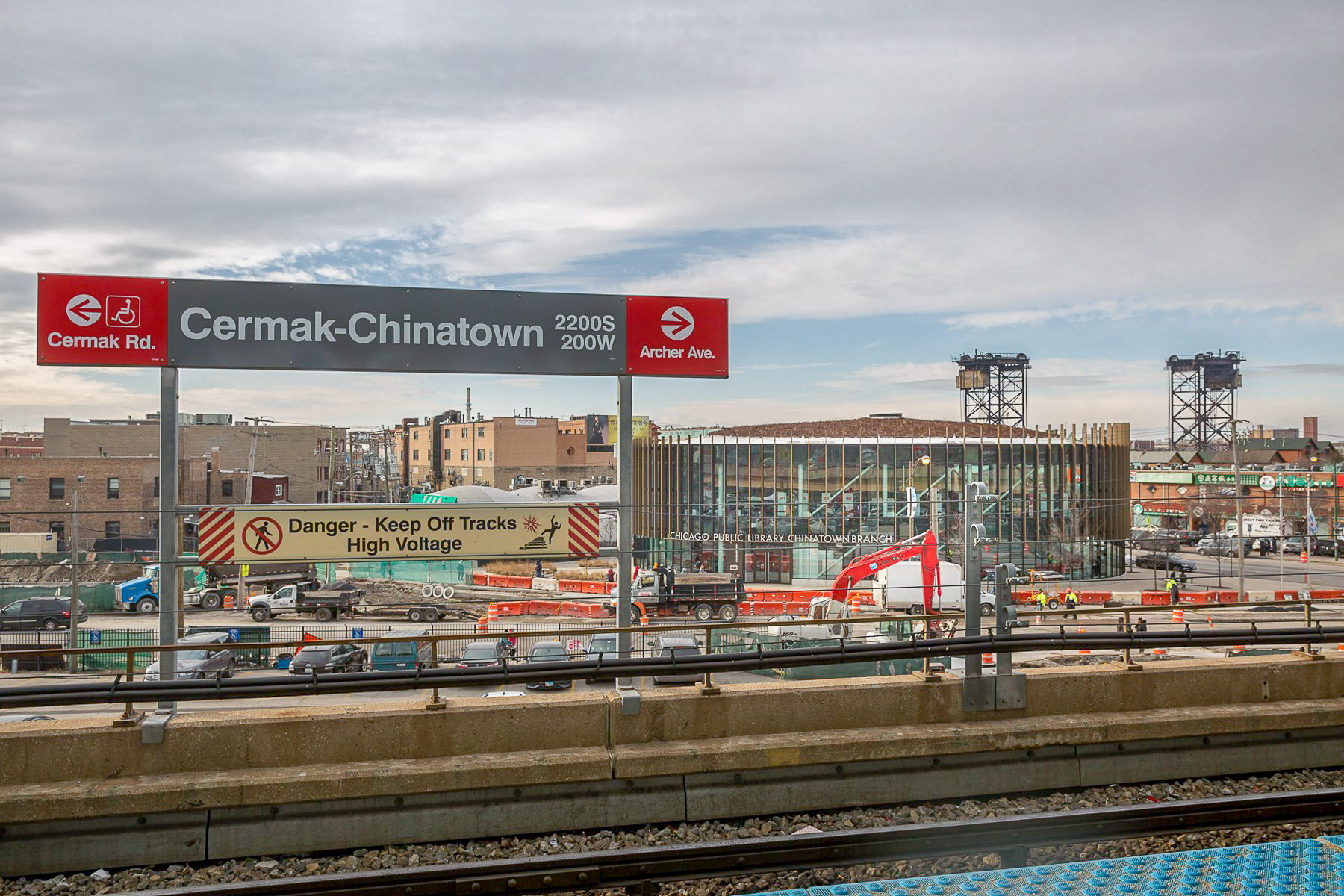 As always, development was a big issue in Chicago this year. While other news outlets covered Lincoln Yards and the 78, our writers asked why the old Crawford Generating Station in Little Village was being turned into an intermodal distribution center with little community input; how a Bridgeport community group fought its alderman on greenlighting a drive-through Starbucks; and a three-part series on the past, present, and future of development in Woodlawn in the face of pressures from the University of Chicago and the Obama Presidential Center.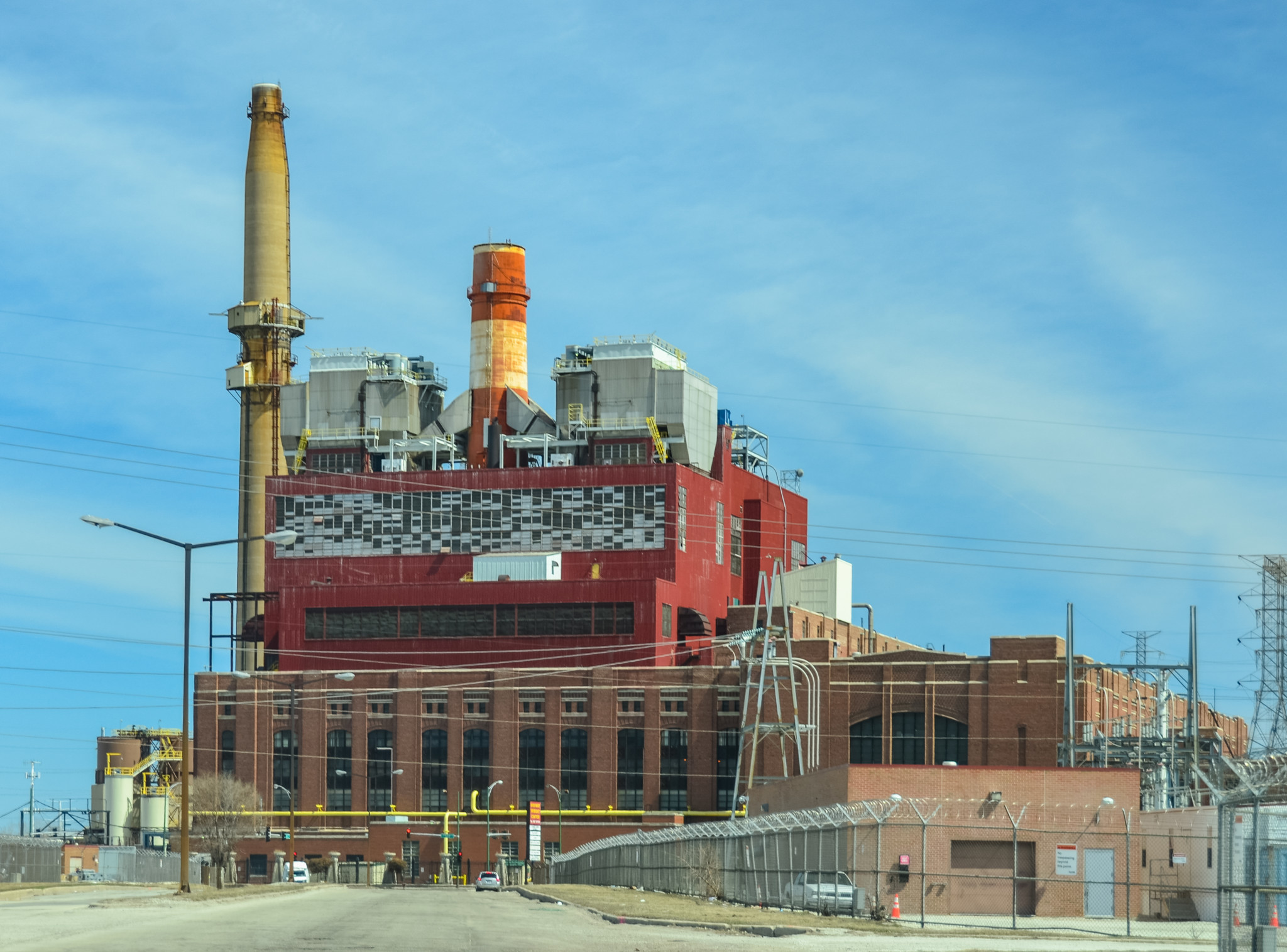 With our limited budget, we tried to focus our efforts on issues that really matter to South Siders, whether that was the future of environmental justice, allegations of racial and sexual harassment at a local coffeeshop, the history of multi-racial organizing in the city, or local residents' frustrations with institutions like the South Shore Cultural Center.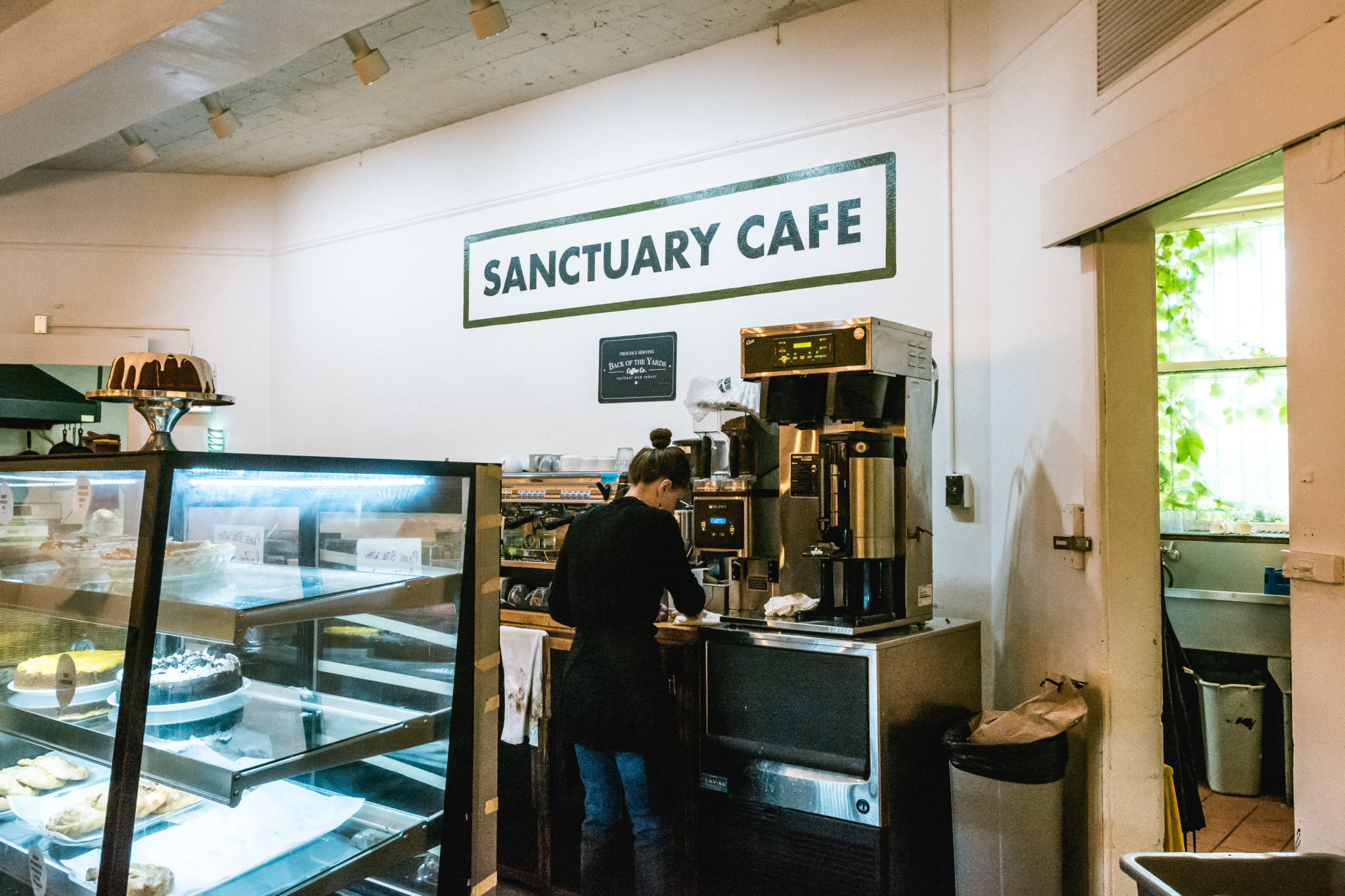 But we knew how to have fun, too. This year we covered many restaurants, alternatively praising old establishments and digging into newer efforts, including some essential gas station joints to fuel up while you fuel up. We covered everything from the alternative rock scene to WHPK jazz legends and rising rappers. We profiled more than a dozen galleries this year doing interesting work, and reviewed a host of books, fiction, poetry, and non-fiction, by and about Chicagoans. We wrote about a beautiful field of sunflowers next to the Green Line, the history of two different Mexican Independence parades, and held a student essay contest with three winners.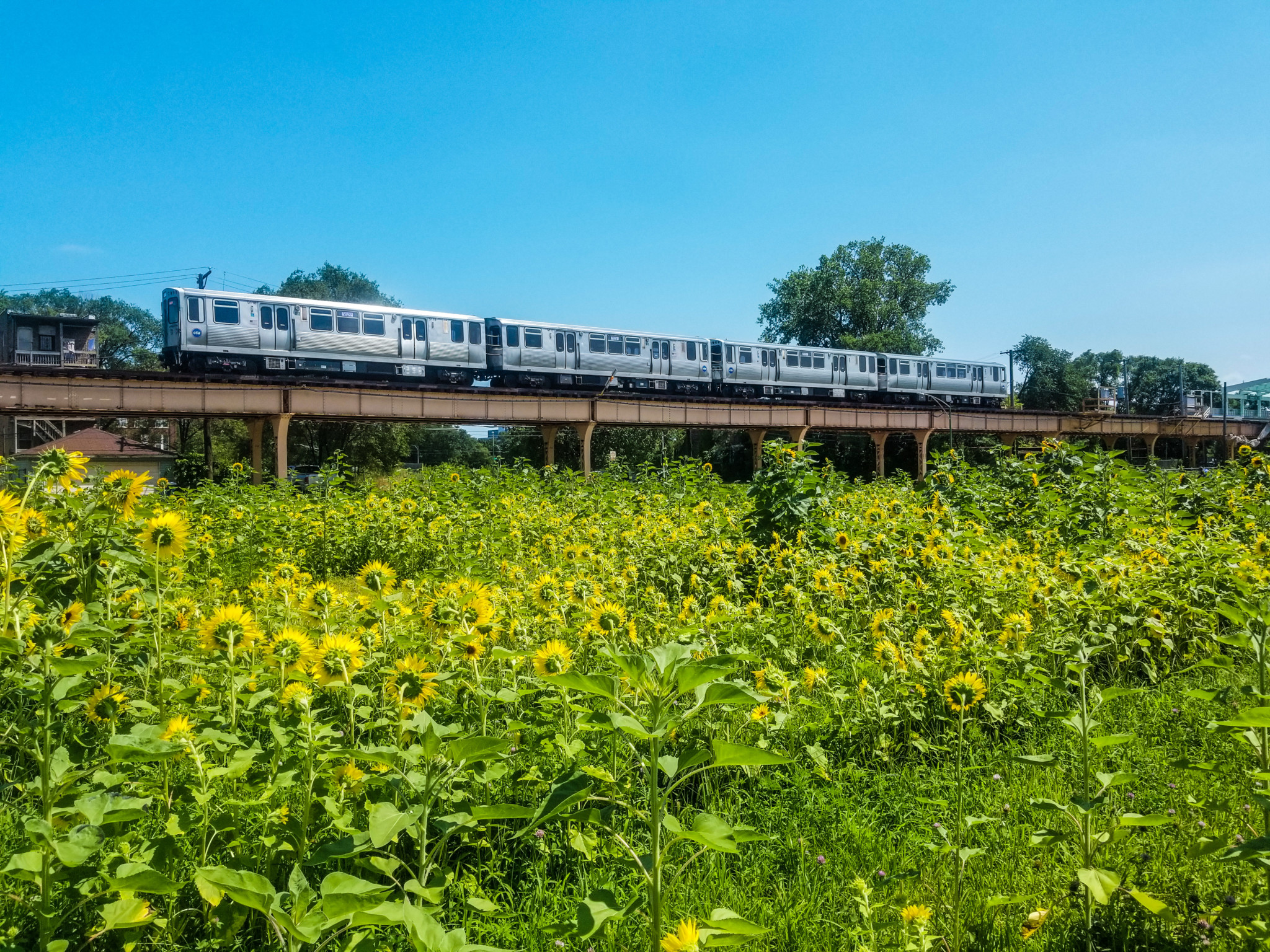 While some Weekly issues are meant to be read and passed on, others become apartment fixtures. We hope our Summer Guide and Holiday Issue gave people ideas for where to spend summer evenings or buy gifts, but our flagship issue—the Best of the South Side—can be used as a source of date ideas, weekend getaways, food suggestions and more for years to come.
Of course, we couldn't do it alone, especially at a time when newspapers are struggling around the country. This year we partnered with the Chicago Reporter, The Triibe, the Hyde Park Herald, Better Government Association, Belt Magazine, Injustice Watch, The Trace, The Appeal, and City Bureau, to amplify important reporting that we couldn't do ourselves.
We also couldn't have done it without you. Your donations help us keep the presses rolling. As we grow and continue to publish stories at the level of interest and quality you're used to, we hope you'll consider supporting us again for the coming year.
✶ ✶ ✶ ✶